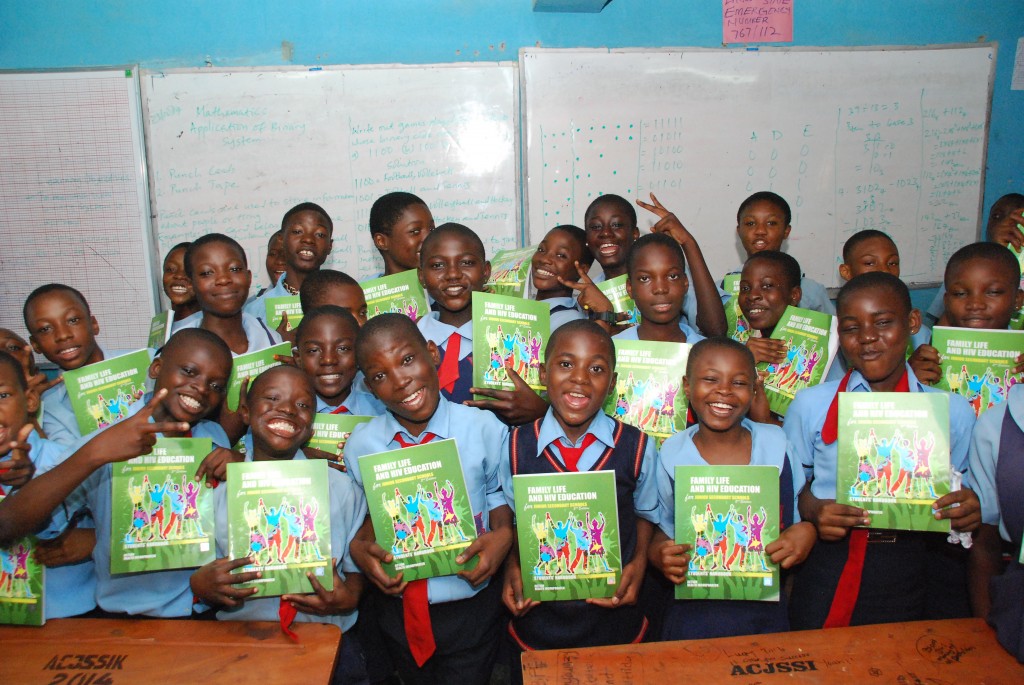 AHI Calendar 2023

No Longer Left Behind: Empowering Marginalised Girls
There are over 5.5 million girls out of school in Nigeria, and many of these girls reside in under-developed marginalized communities. This documentary highlights the challenges faced by marginalized adolescent girls in slum communities as well as the intervention carried out by Action Health Incorporated to address these problems.
Girls Voices Initiative (GVI Lagos) Overview
This video introduces Rise Up's Girls Voices Initiative as implemented by Action Health Incorporated in Lagos, engaging sixty girls in advocacy and leadership training and supporting them to conduct advocacy projects in their respective target communities.
New Publications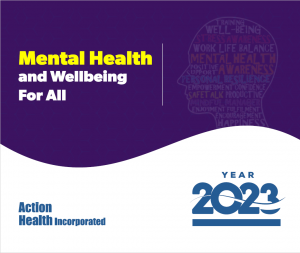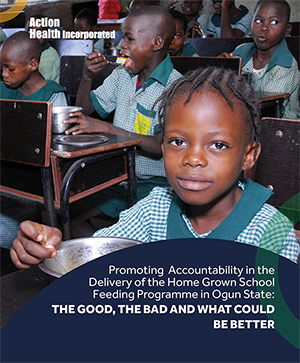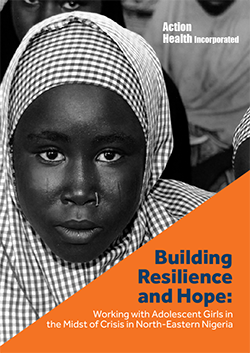 Keeping The Promise Film Series
Set in the Iwaya community, an under-resourced neighbourhood in Lagos, Damilola, Polinu and Rebecca share their experiences about growing up in one of the city's slums. Life is an inescapable nightmare: The heroines offer a rare peep into their world marred by extreme poverty, grief, sexual violence, and exploitation, unintended and early pregnancy. A timely intervention by Action Health Incorporated offers a ray of hope.
The education and well-being of girls is critical to nation building and development but is often not prioritized. Critical stakeholders- the government, members of the community, and civil society interventionists examine the education policy and prevailing assumptions as they relate to the dilemma of out-of-school girls in Nigeria's poor and socially disadvantaged communities. They offer alternative viewpoints and suggestions for the way forward.
Why are so many young girls of school age on the streets trading and not in the classrooms where they belong? A lively radio discussion tackles various angles to this problem. The city is listening: some turn off, while others turn up the sound on their radio sets, oblivious to the unfolding tragedy in nearby Iwaya. A life lived on the blink leading to a preventable disaster. But in the ebb and flow, the pressures of the city, who really cares?
4 months ago
"If you want something you've never had, you must be willing to do something you've never done." — Unknown… https://t.co/rvMK3wXBym
5 months ago
Boys are often deprived of the ability to recognize and express their emotions due to certain social norms that hav… https://t.co/WmZkoNRa4H
5 months ago
Today we want to talk self-discipline – the ability to push yourself forward, stay motivated, and take action, rega… https://t.co/gRdb30CP76
5 months ago
"Attitude is a choice. Think positive thoughts daily. Believe in yourself." — Pat Summitt #AHIMondayInspo… https://t.co/39JUJmuZRa
5 months ago
This week as part of our humanitarian interventions in Northern Nigeria, AHI health workers met with women and thei… https://t.co/gGI8UQMvP3