AHI Project to Strengthen the HGSFP in Ogun State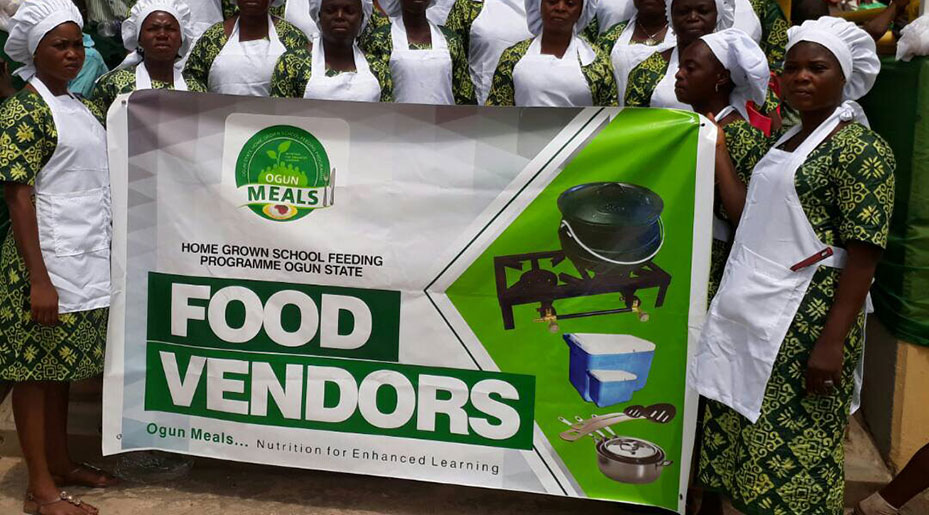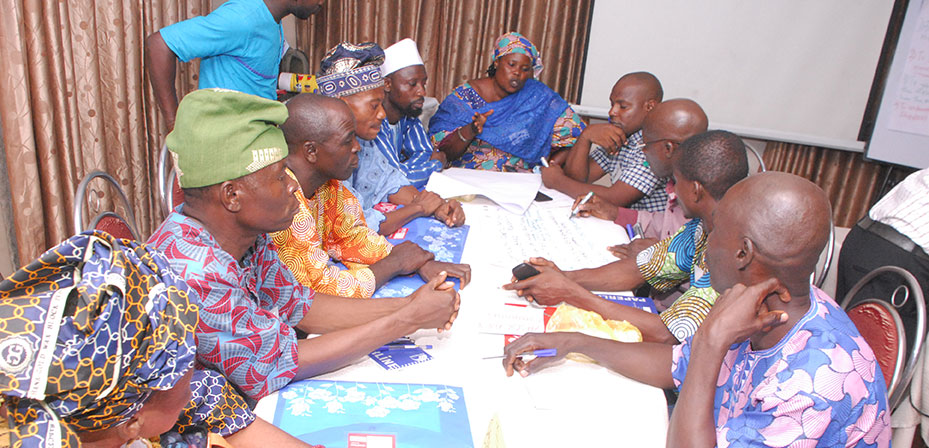 With funding from the MacArthur Foundation, AHI is monitoring the implementation of the Home Grown School Feeding Programme (HGSFP) across 60 Public Primary Schools in 4 Local Government Areas (LGAs) in Ogun State namely Ado-Odo/Ota, Ifo, Ijebu Ode and Sagamu to promote transparency, accountability, effective implementation and prevent corruption in the school feeding programme.
Our Focal LGAs in Ogun State
| Local Government Area | Number of Schools |
| --- | --- |
| Ado-Odo/Ota | 24 |
| Ifo | 14 |
| Ijebu Ode | 12 |
| Sagamu | 10 |
| Total | 60 |
Why Are We Monitoring?
To document the current operational procedures of the HGSFP at the school level and provide support in ensuring that they are adhered to.
To ensure that community members play active roles in ensuring smooth delivery of the HGSFP.
To ensure that each stakeholder involved in the HGSFP remains accountable for their assigned roles and responsibilities.
To document gaps/challenges that hinder current programme delivery from adhering to approved guidelines.
To give recommendations on programme improvement based on observed and documented limitations/weaknesses which will be geared towards enhancing accountability and transparency in programme implementation.
What Are We Monitoring?
Disbursement of Funds to Cooks
Food Delivery by Cooks
State's Contribution to the HGSFP
Our Strategies
Promotion of wider information gathering and sharing about the programme.
Active community engagement in programme implementation.
Capacity building for key actors in focal LGAs
Provision of supportive feedback to policy and community stakeholders
Our Key Project Activities
Advocacy Meetings and Community Engagement
Baseline Survey
Capacity Building for Community Stakeholders on Advocacy & Accountability
Training Workshops on Use of Reporting Tools
Routine Monitoring of the HGSFP across project schools
Mass Media events to facilitate community engagement
Community Watch Group Meetings
Interactive Dialogue Meetings
Project Progress Review Meetings
Yearly Dissemination Meetings
End line Survey and Report
For more background information on the Ogun State HGSFP, please refer to the Information Guide.