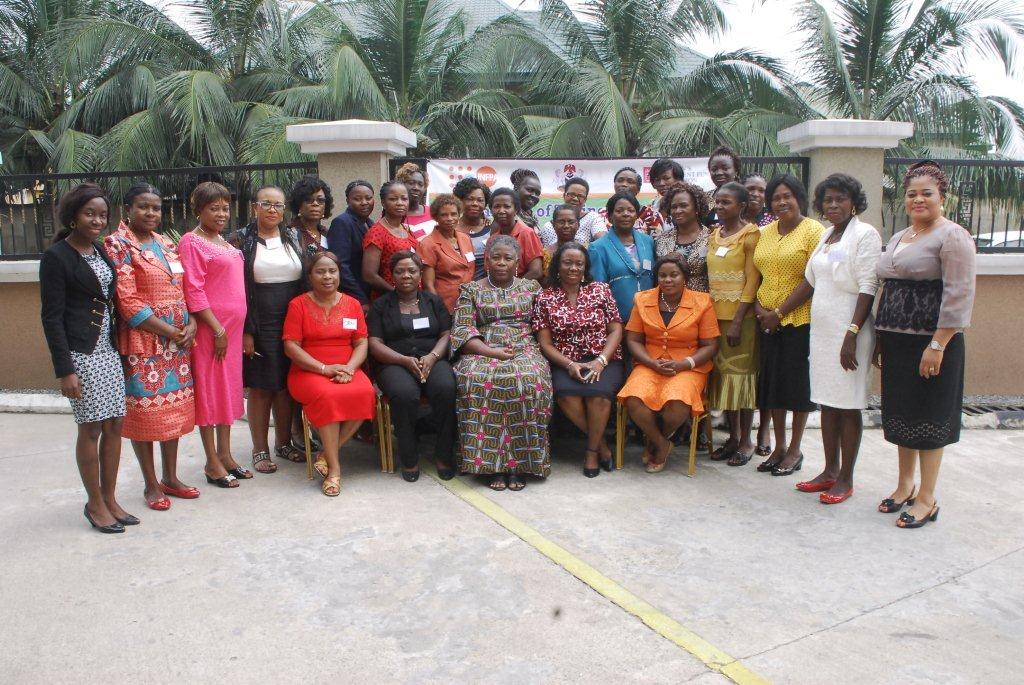 Ahead of a community-based promotion of Sayana Press injectable contraceptives, in Abia, Akwa Ibom and Cross River States, Action Health Incorporated (AHI) has commenced a Training-of-Trainers (ToT) workshop for the Sayana Press Project. The 5-day workshop began on Monday 7th November at D'Angelo Hotel, Uyo Akwa Ibom State and has in attendance participants from across these states where AHI is the implementing partner to UNFPA.
The workshop is expected to build the competency of the participants and equip them with the necessary skill-sets/knowledge that will enable to them to effectively train the Community Health Extension Workers (CHEWS) and Community Health Volunteers (CHV) who will drive the Sayana Press project at the community levels.
The Sayana Press project is UNFPA's response to the challenges that inhibit women from accessing contraceptives as well as their effect on the maternal health of women in these States. This project will broaden the contraception options available to women of reproductive age to prevent unintended pregnancies. It will also address some of the barriers that prevent women, especially those in hard- to-reach communities, from accessing contraceptives through the introduction of Sayana Press.
Sayana Press which comes in an all-in-one package; the product, syringe dispenser and needle are combined in a prefilled injection system, for fast and simple administration is to be distributed at a community-based level in these States. By solving these 'unmet' needs, the Sayana Press project is also a contribution to ongoing efforts to combat the prevalence of maternal deaths and unsafe abortions.
Now in its fourth day, participants have so far been reminded of the growing need to improve maternal health in the country and these States in particular. They have also been introduced to Sayana Press, its administration procedures, eligibility criteria for its use and the opportunities it offers women of reproductive age to improve their health, reduce the spate of unsafe abortions and maternal death by taking control of their reproductive choices.
Speaking at the opening of the workshop on Monday in Uyo, the Executive Director, Action Health Incorporated (AHI), Mrs Adenike Esiet, commended the initiative and highlighted the important role the participants play in achieving the project goal of improving maternal health and curbing unsafe abortions in their respective States.
The workshop comes to a close on Friday 11th November 2016 after which the participants will proceed to screen over 1,000 health workers shortlisted for the exercise and further step-down the training for identified health care who will provide access to the contraceptive across the three states.
Event Photos