Action Health Incorporated (AHI) in collaboration with IDRC-CRDI, the Canadian development and innovation research institution, has graduated 300 girls trained in Cap making and Computer Literacy.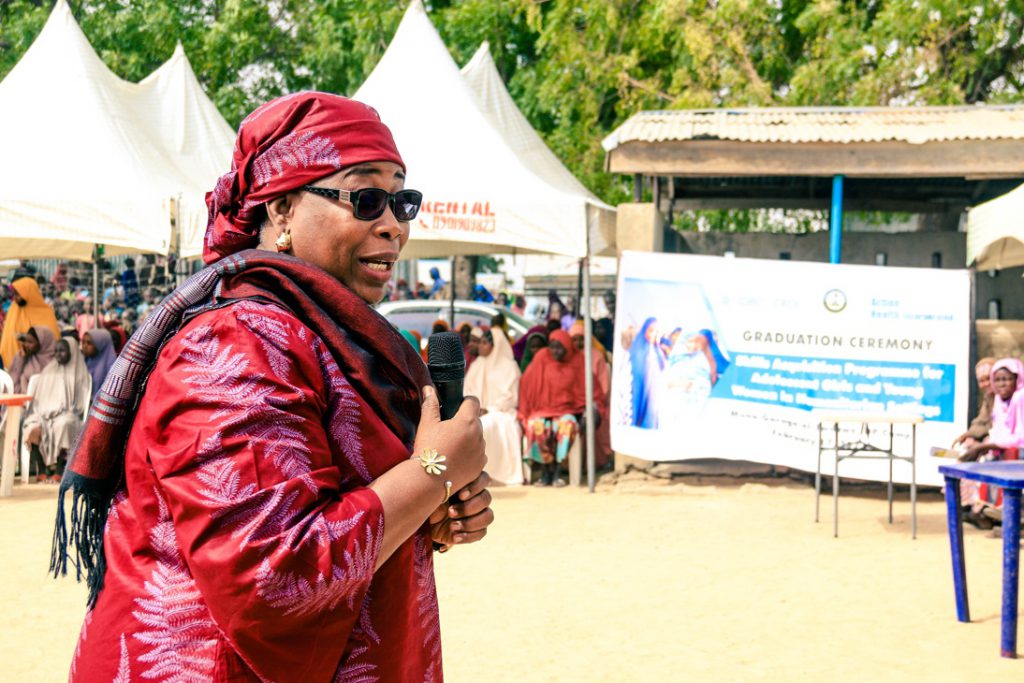 At the graduation ceremony on Friday, February 17 in Maiduguri, the Executive Director of AHI, Adenike Esiet, stated that the adolescent girls were children of Internally Displaced Persons (IDPs) at the El-Badawi Internally Displaced Persons Camp in Maiduguri. She further stated that the graduating group were comprised of 200 trained in local cap (zanna) making and 100 were trained in computer literacy and coding.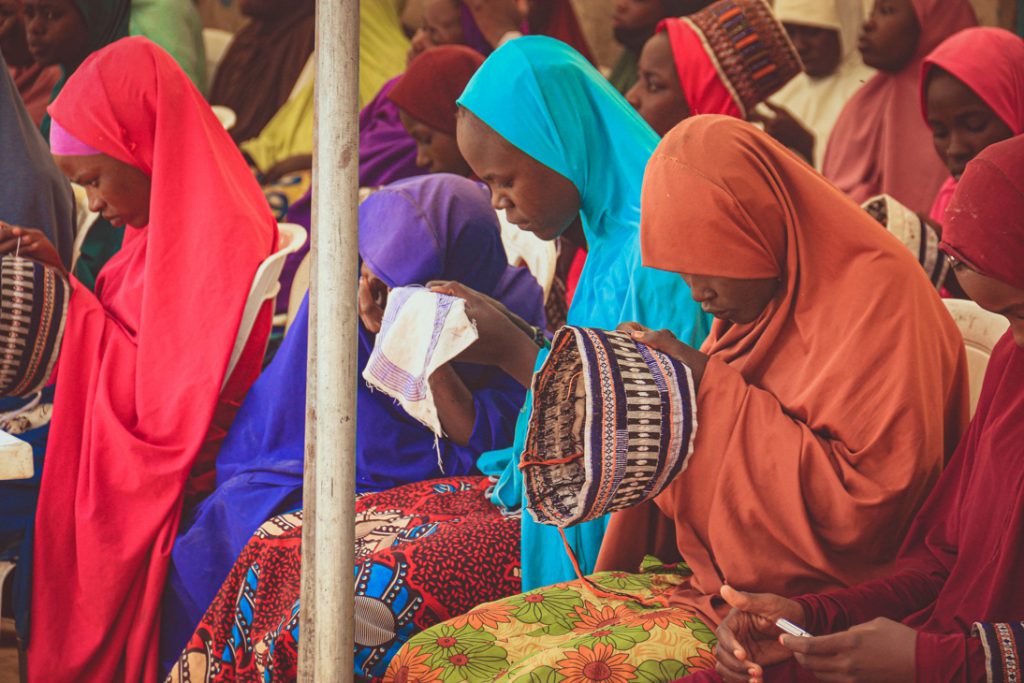 The 200 girls who graduated in cap making were also given start-up packages containing materials sufficient to produce five caps to sustain their business, while the 100 computer training graduates who were still in the midst of their classes would be given certificates of achievement.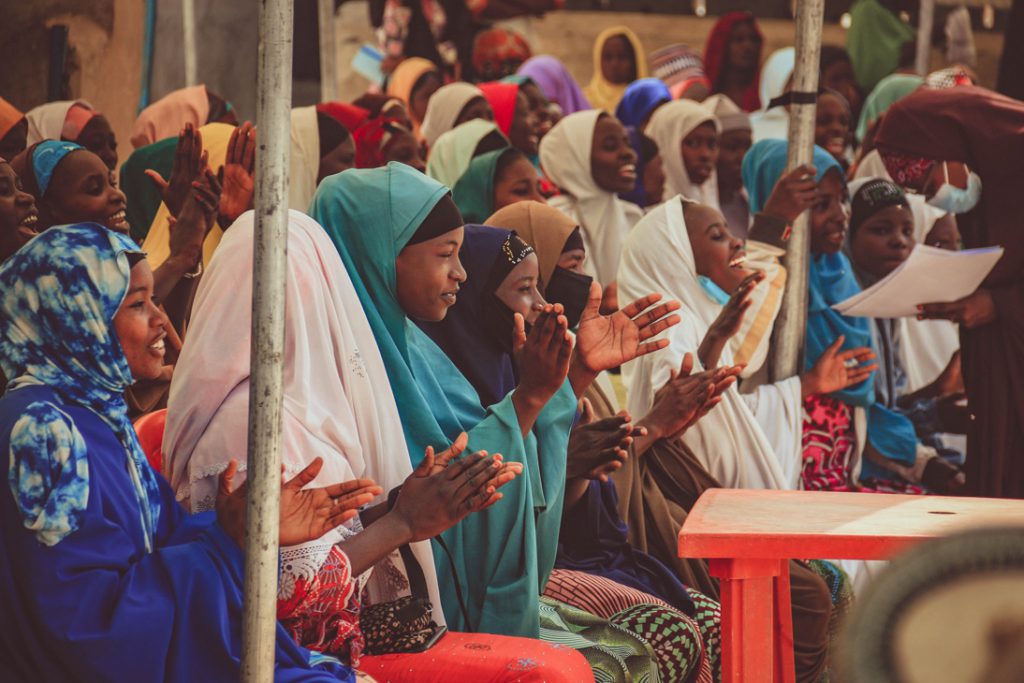 Mrs. Esiet also noted that the research conducted in the camp by AHI on the sexual and reproductive health and rights challenges of adolescent girls and young women in the camp necessitated such support as part of measures to address the challenges. She said other measures taken to address the challenges with other partners included reaching out to 2,300 adolescent girls and young women with Sexual and Reproductive Health (SRH) information and services.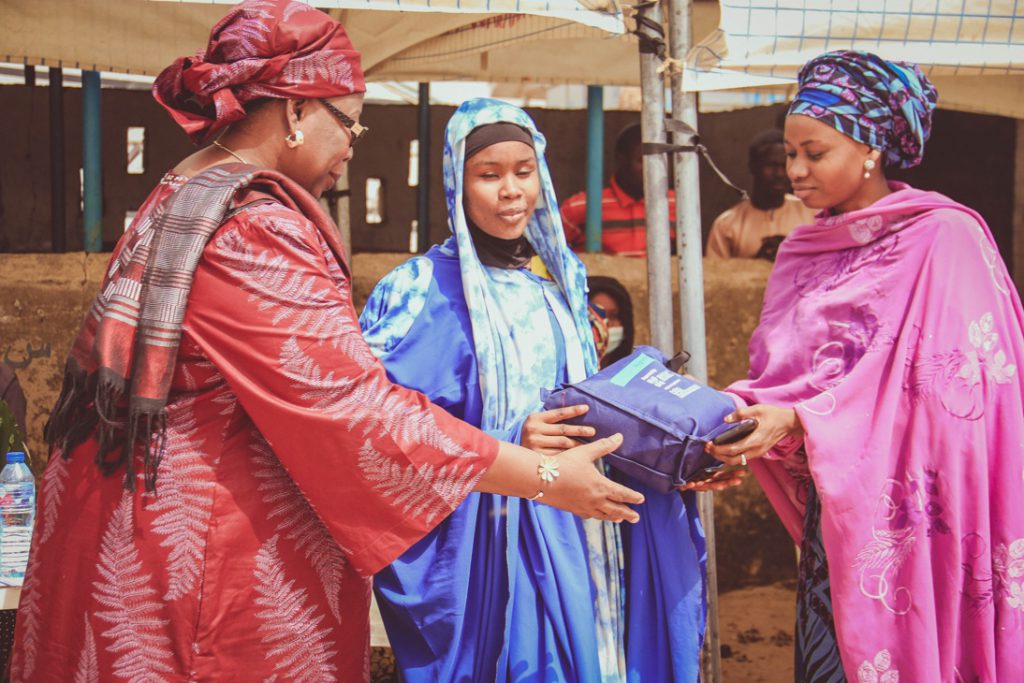 "We also engaged husbands and male partners to improve acceptance of SRH services and mitigate Gender-Based Violence (GBV) in the camp," Mrs. Esiet said. She also lauded the Borno State Government, trainers, parents and leaders in the camp for their support towards the success of AHI's programme.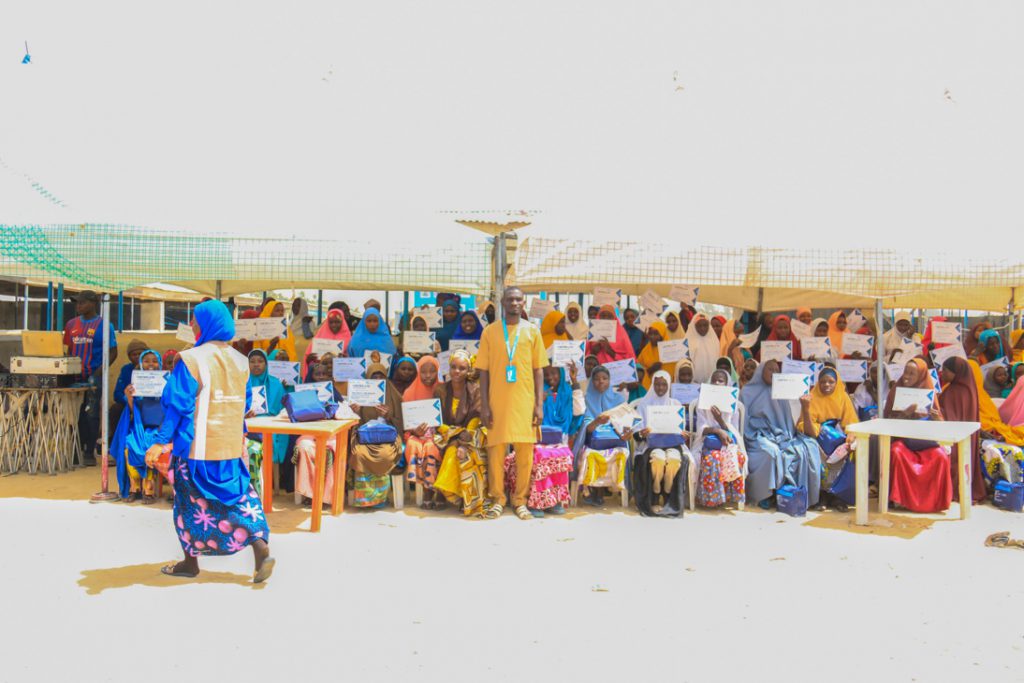 For further coverage of this programme activity please visit the links below: