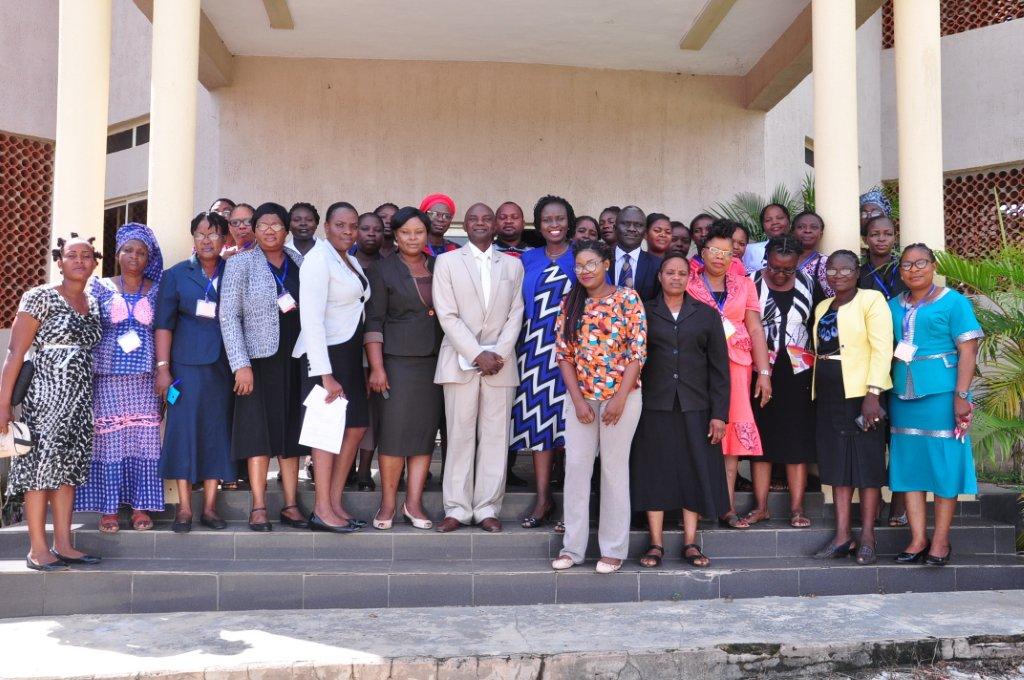 The World Health Organization (WHO) estimates that Female Genital Mutilation (FGM) affects some 140 million women and girls worldwide – and another 3 million girls are circumcised every year. Nigeria has the highest absolute number of cases of FGM in the world, accounting for about one-quarter of the estimated 115–130 million circumcised women worldwide. Available data also revealed that this practice is most prevalent in the south western part of Nigeria, precisely Osun, Ekiti and Oyo States rank highest in that order. Furthermore, the medicalization of FGM has emerged as a great threat to its abandonment as statistics show that FGM cases are performed by 29% of health workers in Nigeria.
Consequently, there is need to strengthen the understanding and knowledge of health providers, create supporting legislative and regulatory frameworks and strengthen monitoring and accountability to promote abandonment of and curb medicalization practices.
With support from the United Nations Population Funds (UNFPA), a three (3) day capacity building training on management of Female Genital Mutilation/Cutting Complications was conducted for seventy seven (77) Health workers from local government with the highest prevalence of FGM/C in Ekiti and Osun State. The training was aimed at increasing efforts towards abandonment of FGM practices as well as equip health workers with knowledge and skills on the management/treatment of FGM/C complications in their communities.
Health workers trained were charged with the responsibilities of creating awareness on FGM abandonment, providing information and services as well as conducting community outreaches in their respective local governments to ensure complete elimination and eradication of this harmful practice.
Event Photos