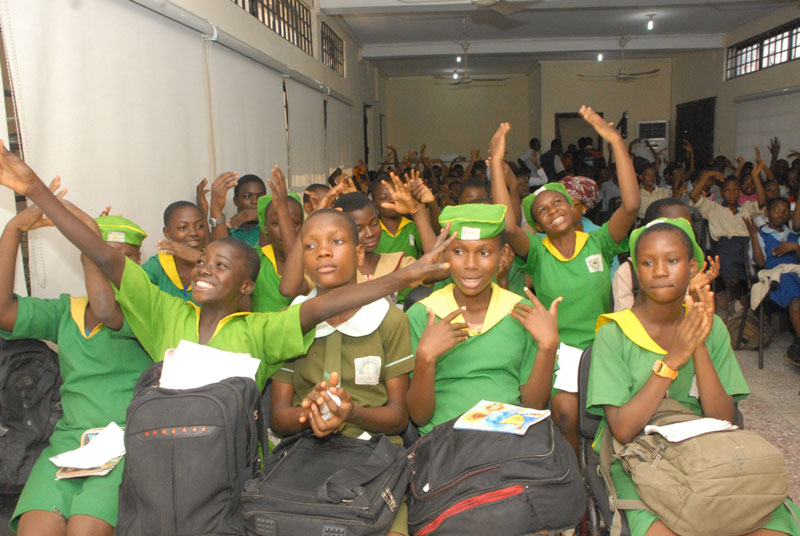 As part of Action Health Incorporated (AHI) efforts to close the knowledge gap and increase access of young people to sexual and reproductive health information and services, various clinic health days/ health sessions were held at AHI Youth Friendly Health Center.
The programme which holds every last Friday of the month is targeted towards providing young people with age appropriate information on issues they face as they transit to adulthood as well as provide Youth Friendly Health Services.
Participants are drawn from secondary schools within the state, particularly in Somolu Bariga and Lagos Mainland environs. Major issues that have been addressed during the clinic health days in 2017 includes topics like, Obesity in Adolescents and its prevention, Teenage pregnancies and prevention, ways of ending malaria in the community, child abuse, illicit use of harmful substances and drug abuse.
Event Photos