In March, AHI's GIRL-H Team convened the Multi-Stakeholder Partnership Forum to further explore public-private partnership opportunities within government ministries and agencies, private sector companies and civil society organizations, to deliver tangible outcomes to beneficiaries of the Girls Improving Resilience through Livelihood and Health (GIRL-H) Program.
The GIRL-H Program, funded by Mercy Corps, is geared towards improving the well-being of vulnerable, marginalized adolescents and young people in five LGAs in Lagos State: Epe, Ojo, Shomolu, Alimosho, and Kosofe. 
The project has enrolled 14,000 young people [71% females and 29% males, with a total of 5,952 aged 10-14 years, 3,884 aged 15-19 years, and 4,204 aged 20-24 years] in 560 safe learning spaces across the five project LGAs and is creating access to life skills training, health information, basic numeracy and literacy, and financial literacy, as well as fostering pathways to formal education, economic opportunities, and civic engagement opportunities for the young people.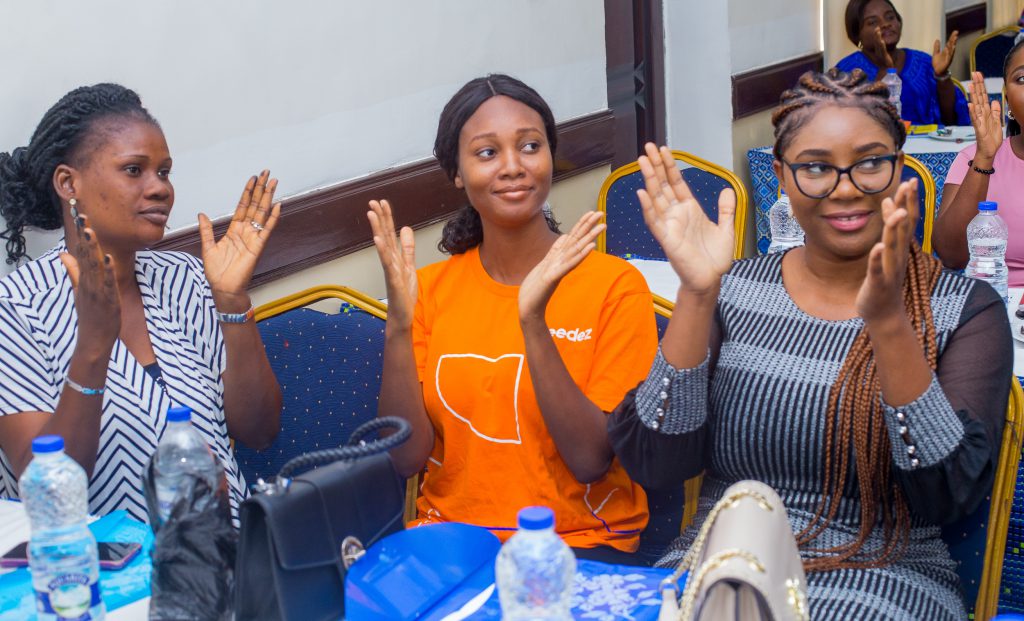 Representatives from Lagos State agencies were in attendance including the Agency for Mass Education (AME), Ministry of Economic Planning and Budget, Lagos State Sports Commission (LSSC), Ministry of Science and Technology, Ministry of Agriculture & Cooperatives, Lagos State Technical & Vocational Education Board (LASTVEB), Lagos State Coconut Development Authority (LASCODA), and the Lagos State Ministry of Women Affairs & Poverty Alleviation (WAPA). Other organizations included Solar Sister, Alerzo, the Manufacturers Association of Nigeria, the Nigerian Hotel & Catering Institute, the Lagos Tailors & Fashion Designers Association of Nigeria, and the Lagos State Fitters & Welders Association.
All of the attendees expressed interest in engaging further with the GIRL-H Program. The Lagos State agencies and organs noted the alignment of the GIRL-H Program with their goals around reducing unemployment, increasing literacy, and eradicating poverty, and conveyed their willingness to partner with AHI and Mercy Corps to ensure the success of the programme.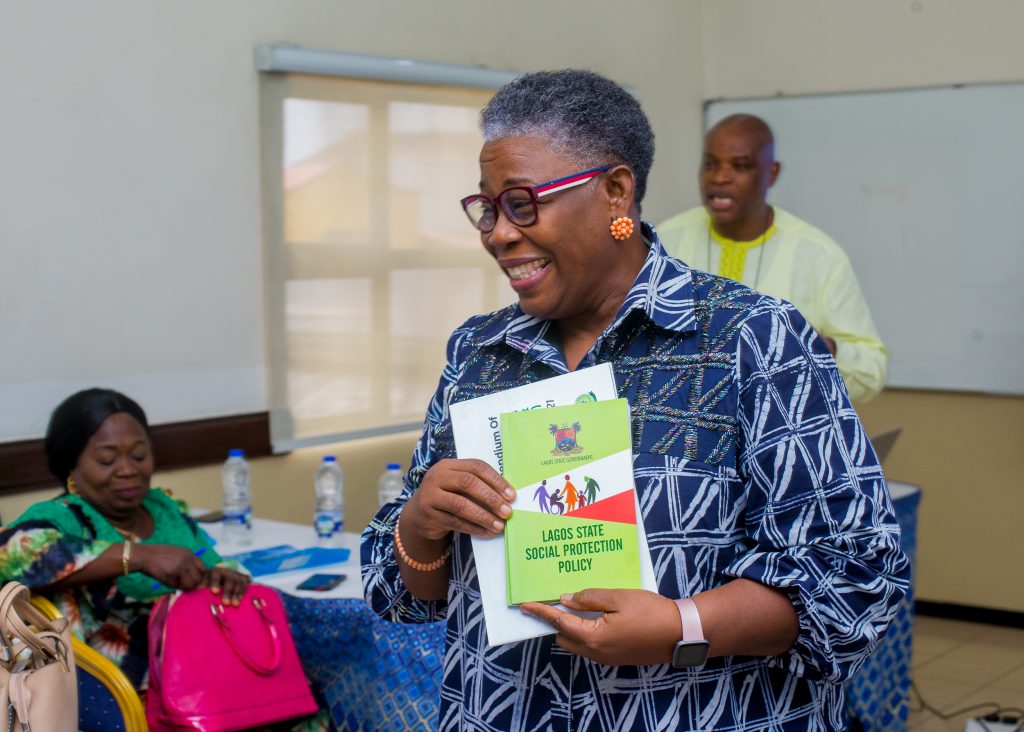 Solar Sister, a social enterprise specializing in recruiting and training women entrepreneurs on clean energy products, invited the GIRL-H management team to specify the number of participants interested in transitioning into solar power business within the beneficiary communities. Alerzo, involved in the retail and payment industries, also expressed a strong interest in improving livelihood opportuntities for the beneficiaries of the GIRL-H Program and looks forward to engaging with the GIRL-H Program in this regard.