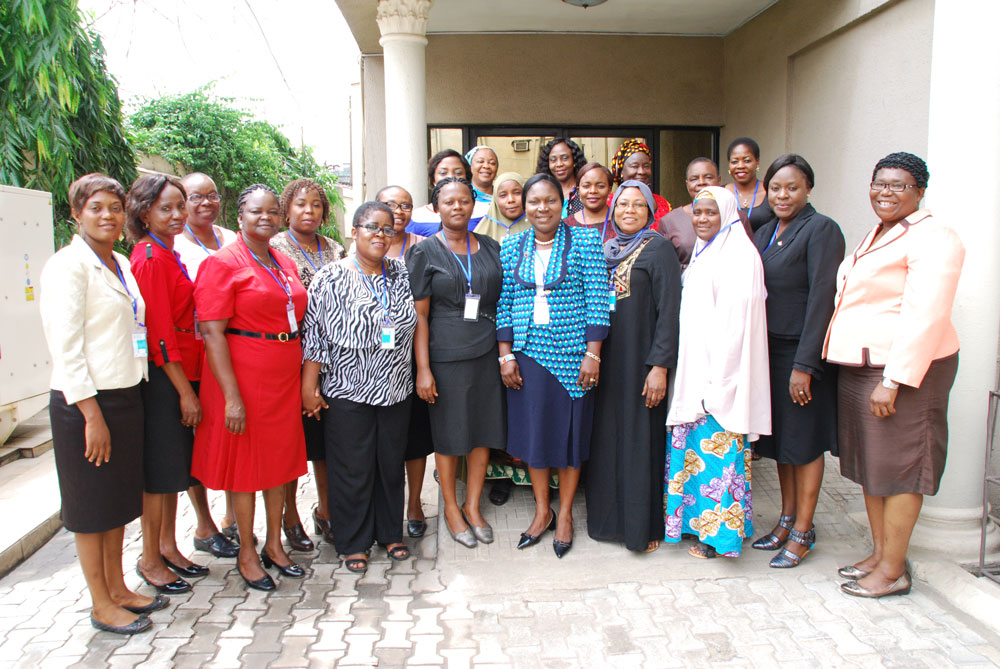 Following the approval of the Nursing and Midwifery Council of Nigeria and Federal Ministry of Health to integrate principles of Adolescent and Youth Friendly Health Services (AYFHS) into its curriculum, 18 educators from the six geopolitical zones in the country were selected as the first crop of educators to be orientated about the course content.
The purpose of the orientation was to increase the knowledge of Nurse/Midwife educators to implement the Adolescent and Youth Friendly Health Services Course Content towards improving the quality and delivery of health services for adolescent and youth in Nigeria.
During the orientation, topics such as guiding principles and conceptual framework for adolescent  health and development, adolescent and reproductive health issues , coming to terms with adolescent sexuality , the adolescent and Youth Friendly Health services and other resources as well as practicum sessions were discussed extensively . At the end of the orientation, most participants commented that their expectations for the orientation had been met adding that knowledge gained from the programme would be applied in their work.
Recommendations for stepdown efforts were also proffered during the programme to allow for a national coverage of the use of the course content and to make it an examinable course.
Event Photos