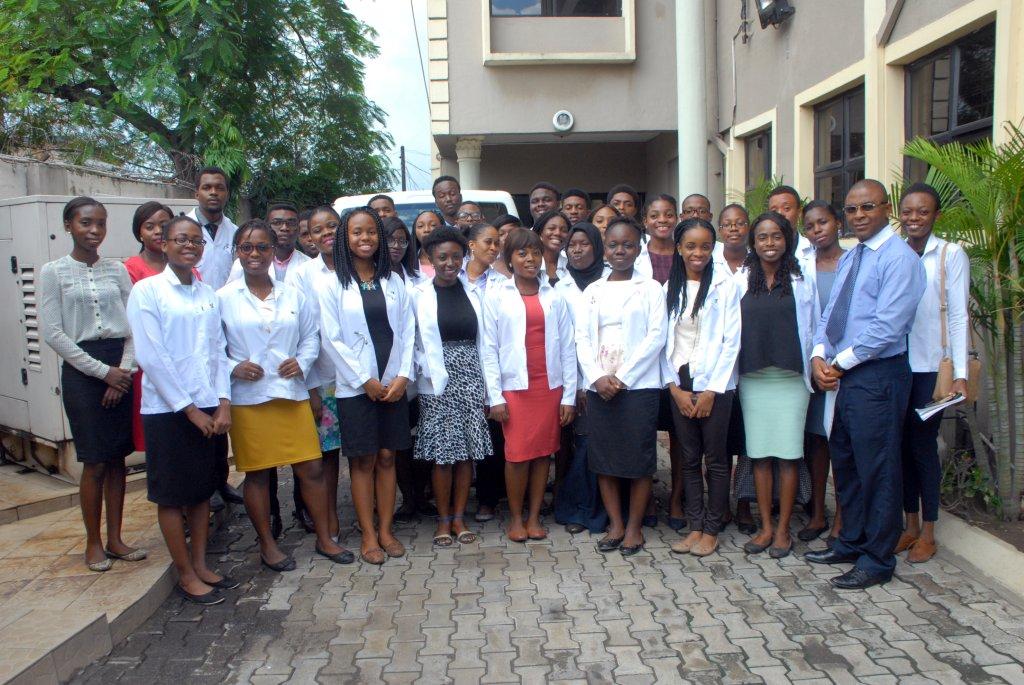 Healthcare providers play a critical role in providing services to young people as such, it is imperative that they are adequately trained on how to respond to their peculiar health needs.
As part of Action Health Incorporated (AHI) efforts to close the gap in adolescent health service delivery, AHI conducted orientation workshops on Concept and Principles for Provision of Adolescent Youth Friendly Health Service (AYFHS) for 29 Post basic psychiatric/ mental health nurses and 124 penultimate (500) level medical students from Federal Neuro-Psychiatric Hospital Yaba and University of Lagos respectively.
The orientation workshops were aimed at improving the communication and service-provision skills of the participants to upsurge the quality and delivery of health services for adolescent and youth in Nigeria.
Topics such as guiding principles and conceptual framework for adolescent health and development, adolescent and reproductive health issues, values clarification & exercise, roles and responsibilities of AYFHS provider, the Adolescent and Youth Friendly Health services were discussed as well as practicum sessions held during the workshop.
For many of the students, the orientation workshop was an opportunity to gain new insights on Adolescent and Youth Sexual and Reproductive Health and service delivery.
Event Photos