The International Conference on Population and Development (ICPD) Programme of Action (POA) outlines the principles, goals, objectives and strategic actions necessary for achieving rights-based sexual and reproductive health and rights (SRHR) for all.
Almost 30 years after the ICPD POA became operational, accomplishing universal access to SRHR for all has remained a mirage. There is increasing opposition to adolescent and youth access to comprehensive sexuality education (CSE), and millions of girls and young women are subjected to female genital mutilation (FGM), forced marriages, and other SRHR violations annually.
With less than seven years left for accomplishing the goals and targets of the global Sustainable Development Goals (SDGs) and the 2030 Agenda for Sustainable Development, it has become imperative to accelerate actions that will ensure no one is left behind. Critical to this realization is the need for investment in the emergence of leaders that will be the vanguard for actualizing SRHR for all in their respective communities and countries.
The Africa Regional Sexuality Resource Centre (ARSRC), a Pan-African initiative of Action Health Incorporated (AHI), has since 2005, been organizing SRHR knowledge management and capacity training for SRHR advocates and practitioners. The residential two-week SLDF will hold in Lagos, Nigeria from 25th September – 6th October 2023.
---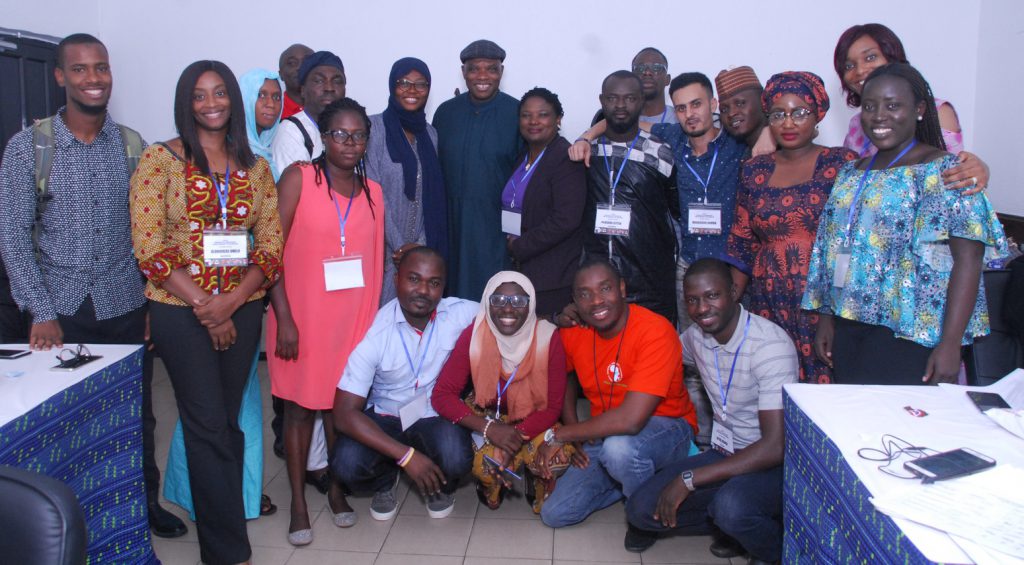 ---
Course Overview
The SLDF is designed to
Enhance better understanding on the construct of sexuality and the intersectionality between sexuality, development, Justice, culture and empowerment.
Facilitate the emergence of transformative leaders that will deepen and expand the frontiers of SRHR engagement and accomplishments. 
Faculty and Training
The faculty is multi-disciplinary, comprising of advocates, researchers/academia, activists and experienced practitioners. The training methodology is learner-centered, exploratory, and evidence-based.
Participants
Entry to middle level career professionals in SRHR, Gender Studies, Development Studies, and Youth Development are encouraged to apply as limited spaces are available. Exceptional considerations will be given to persons with disabilities and those from marginalized communities.
Course Fee
The tuition fee is USD $2,500 per person. Reserved accommodation is available to accepted participants at an additional cost.
Application Deadline: – 31st August 2023. To apply, kindly visit https://forms.gle/VKDSUzKsWm1Sj62QA.