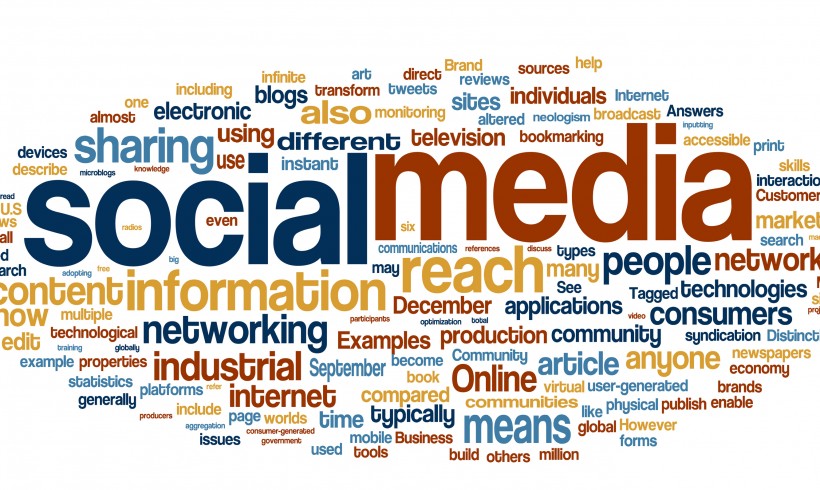 BY COMFORT ISAAC EFEREBO
Social media are computer mediated tools that allow people to create, share or exchange information, ideas and pictures/videos in virtual communities and networks. In education social media has done a lot of good for student academically and also there are many ways in which teachers and professors attempt to include technology into educating students. Thus, Social Media can be used in many ways to enrich the educational experiences of students in various education programmes.
Also, Social media is important because it helps students in their assignment and writing a project. Another reason why is important in education includes, the helping of students to present an online videos presentation tools, posting of assignment which is not difficult for them and getting feedback through social media sites. Furthermore, social media is the best way for teachers to get feedback in a given assignment as well as posting new assignment. The assignment can be posted online and the student will receive an alert on their mobile devices or computer devices.
We all know that in today's world Facebook, Twitter and My Space are common website for people to meet and communicate.  Social networking sites have become a part of our daily lives as it has led us to a point where we prefer sending photos, writing commenting and sending good wishes to our friend over the social media sites. It also keeps us updated about what is going on in the lives of many people and even in the world.
However, Social media can cause jealousy and betrayal in a relationship, even though we have so many friends on social media sites, we can only communicate with a few. Many teenagers are corrupted at a tender age from what they see and read on some social network sites. In addition, Social media has had a negative effect on people as some are not serious with their business or project and are also lazy to do things because of their use of social media. A friend of mine like visiting some social network sites in the name of chatting with friends but I told him not to put all his interest in it and focus on his studies.
In conclusion, let's come together as one nation to make a better tomorrow. Therefore, children let's live a good and great life as heroes and heroine
Disclaimer
The article is sorely the views/opinions of the writer and does not necessarily represent those of AHI. AHI will not accept any liability in respect of this communication, and the writer responsible will be personally liable for any damages or other liability arising.